Microsoft: Scopri il nuovo Surface PRO!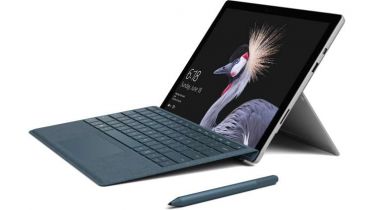 The new Surface Pro is a brand new device, built from the inside. Surface Pro has not been modified but completely redesigned.
The new Surface Pro is a complete device able to compete head-to-head with the best products on the market.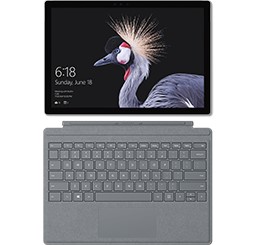 Battery life is 50% longer than Surface Pro 4, or up to 13.5 hours of video playback1.

The latest 7th generation Intel® processors have helped improve performance up to 20% better than Surface Pro 4.

It's a quieter device: in fact the m3 and i5 configurations are fan-free and completely silent.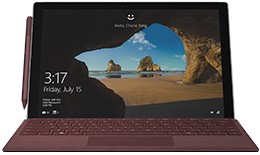 The new Surface Pro is 16 grams lighter than the previous, while ensuring greater performance and an increase in battery life!
It also has a new Surface Pen 4 times more sensitive than the previous one. Combining the high responsiveness of Surface and the PixelSense ™ Display the result is a writing and drawing experience equal to that of the pen on paper.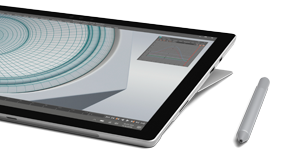 Contact us for more information and choose the right Surface for you and your company!